On Sunday, July 15, a verdict was rendered in the 2018 World Cup. For the second time in its history, the French team found itself on top of the world. More than any other sport, soccer has a way of kindling passions and fostering conversation. The success of the  Google Translate app during the World Cup is the most obvious evidence of that!
On June 27, ecstatic Mexican soccer fans celebrated their team's qualification outside the South Korean embassy. To nearly everyone's surprise, the Korean athletes had just eliminated the formidable German Mannschaft in a victory that allowed the Mexicans to advance to the round of 16! How to communicate? With Google Translate, of course!
While jogging, a British journalist got nervous when two Russian police officers approached him suspiciously. Because his hotel was right next to a small local stadium, he had made the mistake of leaving his papers in his room. Red as a beet and dripping with sweat, he carefully prepared his argument. Before he could even speak, one of the officers murmured a sentence into his smartphone, then held it out to him. An electronic voice asked: "Do you need medical assistance?" That was Google Translate, too.
During the month-long competition, the American behemoth's famous app was widely used among fans in attendance in Russia. Google announced a 30% increase in translation requests in the country. That type of boost to use of the service had already been in evidence during the Rio Olympics, but it was nothing like what was experienced during the 2018 FIFA World Cup. As a Google employee noted, however these results do not come as a complete surprise, as Russia has always been among the app's leading users (https://www.nytimes.com/2018/07/13/sports/world-cup/google-translate-app.html).
Requests involving the expression "World Cup" rose by 200%, while "stadium" went up 135%. As for "beer," custom and atmosphere dictated a rise of 65%. After all, victory is made that much sweeter, and defeat less bitter, by a nice Cervoise. Spanish-speaking fans certainly won't be the ones to deny it: With a 200% increase in use, Spanish accounted for the largest share of translation requests. Translations between Russian and Arabic, meanwhile, rose by 40%.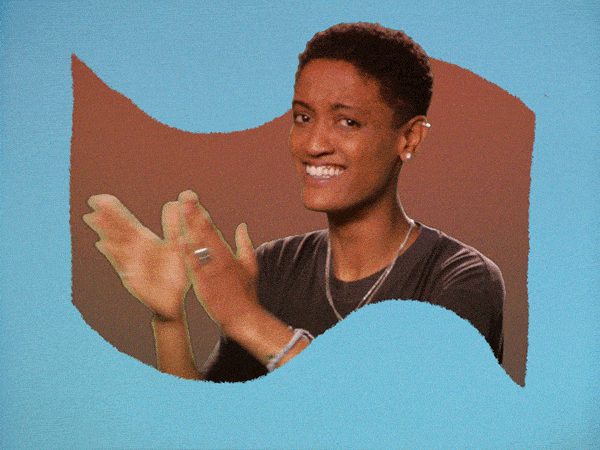 Last month, all over Russia, fans and journalists made massive use of Google Translate. Chatting with the taxi driver, reserving a hotel room, making new friends, flirting, ordering a nice dish: The range of applications was varied. As for the app's camera feature, which makes it possible to decipher and translate texts, it was used for reading menus, getting around on the subway, and even reading newspaper headlines.
For travelers, and especially for the younger generations, the days of using a guidebook as the main source of translations are well and truly over. Digital tools are better suited to that purpose these days. Their ease of use encourages visitors to more easily enter into conversation with the locals, without fear of judgment, despite the absence of a common language. Aiming to promote interactions among people and break through boundaries, the app currently supports 103 languages. Plus, since June 2018, it can function without an Internet connection. We must admit that even here at Back Market, we "occasionally" use it ?.