Who has not ripped out his hair due to a forgotten password? We are overwhelmed with "passwords", that we are forced to make more and more complicated. This increases the risk of not diversifying them enough and not regularly changing them. But one cannot spend one's life changing identifiers! In spite of the Chief Security Officer who lurks in offices on the lookout for any unlocked workstations?
Fortunately, the password, this relic of past computer systems, should gradually disappear from our lives. Phew! At least Windows is in the process of doing just that. Indeed, insecure passwords could be responsible for 80% of piracy cases (2017 report by Verizon)! By and large, the secure password is a thing which annoys everyone, therefore the majority of people fail to respect the instructions, and therefore the passwords are always too low and easy to crack. Conclusion: we are victims of a conspiracy, we must change our technology to make it easier for us.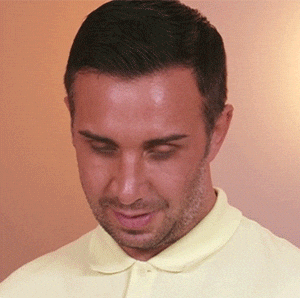 To avoid the user having to manage multiple complex passwords on a daily basis, you need to allow him to provide identification information that could not be pirated, cracked or stolen.
For this reason, Microsoft is working on multi-factor authentication as well as on biometry. In effect, it is much easier to scan a face or to give a fingerprint to connect to a device than it is to enter a fractious string of numbers and letters extracted from our memory. We are a bunch of slackers after all…
Already, more than 47 million users use the biometric connection via Windows Hello from Microsoft, and Windows Hello for Business is deployed in more than 5,000 businesses.
To avoid passwords, it is also possible to use the smartphone. We can connect to our Microsoft account without entering a password through the mobile Microsoft Authenticator application.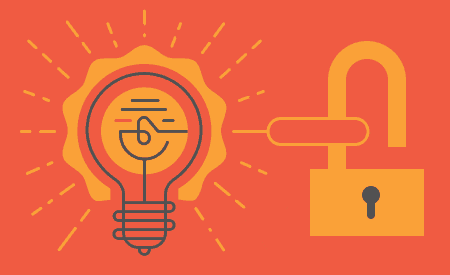 Obviously, changing the solution must be easy to implement and especially transparent in terms of price, otherwise the revolution will not be smooth. It must also succeed in changing the habits of users and overcoming the reluctance to provide biometric data.
While waiting for an ideal digital world free from the shackles of the passwords, can you guess this password? —> "w**ove****m***et!"