Even as 4G coverage is still spreading throughout France, 5G, the future standard of mobile phone service, is already just around the corner. In anticipation of the roll-out of this new technology, much faster than those that have come before,  smartphone manufacturers are working to ensure the compatibility of their next-generation devices with this future standard.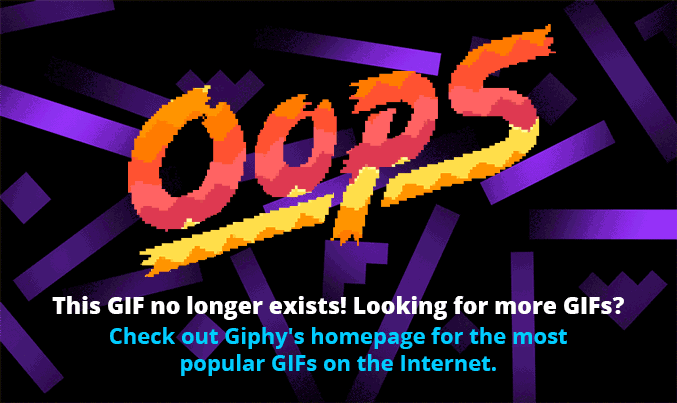 OnePlus Enters the Race
Such is the case for OnePlus. During the Mobile World Congress in late June 2018 in Shanghai, CEO/cofounder Pete Lau announced that OnePlus engineers were working very hard on a 5G-compatible smartphone. He appeared quite optimistic and announced that he had high hopes of introducing this fabulous, brand-new product at some point in 2019.
Great news, right? Sure, but the OnePlus 6 was just recently released! Keep in mind, it really is very new; it has only been available since May 22. As the next OnePlus device has already been planned for the end of this year, logic dictates that the planned OnePlus 6T can't be the model that will launch the 5G evolution. That means we can assume that the honor will go to a future OnePlus 7!
What About Other Manufacturers?
Of course, OnePlus isn't alone in the hyper-competitive smartphone business, and other brands are also working toward this fast-approaching technological revolution. Chinese company Huawei, Korean brand Samsung, and American company Microsoft's Lumia division are on the case, apparently testing 5G devices with the goal of launching as soon as possible, perhaps as early as 2019, in order to take center stage and create maximum buzz.
Is 5G Really That Fast?
4G+ enables connection speed of up to 300 Mbps, but forecasts of future performance are really turning heads. Samsung claims to have achieved breathtaking results, with speeds of nearly 7.5 Gbps. Meanwhile, in laboratory conditions, the University of Surrey has achieved an astounding speed of 1 Tbps (with transmitters and receivers specially developed by the university).
All of this has us here at Back Market quivering with impatience. We can hardly wait to see this play out; can you?