Nokia has many fans all over the world who are going to be thrilled to hear that the famous Finnish brand will be breaking new ground in early 2019. In fact, the Nokia 9 PureView is likely to be officially released prior to the Mobile World Congress (held in Barcelona from February 25 to 28). It boasts no fewer than 5 cameras. That takes guts!
The world's first penta-camera smartphone?
The photographic one-upmanship continues, and it looks like Nokia's about to pass a new milestone with 5 sensors on the rear cover of its new PureView. How do we know? In the promotional video currently viewable at mysmartprice.com, 5 cameras can be clearly seen on the rear cover of the smartphone. But few details have been released about this gazillionth (r)evolution.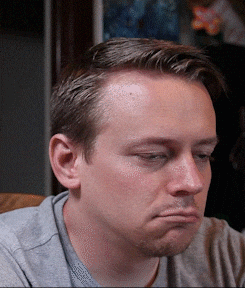 If you're a Nokia fan, you won't be surprised to learn that the Finnish brand has chosen lenses made by its long-time partner, Zeiss. High-quality, sure. But what's the point of having 5 cameras? That's a good question. On the one hand, by taking five photos at a time, we're told that 10 times more light can be captured, giving the device a massive performance boost in low light ! On the other, detail and vibrancy will also be maximized. Sounds good, but for the moment the information sounds pretty vague. We'll have to take a closer look to find out more, so release the little monster already! One thing we do know is that more image sensors always mean that more power will be needed to process the photos.
What else?
The Nokia PureView looks like it will have a Qualcomm Snapdragon 845 processor. Too bad. It would have been great to get the Snapdragon 855, the first 5G generation chipset, announced back in December. In terms of memory, wouldn't you rather have 6GB of RAM and 128GB of storage? 'Nuff said! For the screen, our best bet is that it'll be an OLED display. How come? Because the Nokia 9 PureView will have a fingerprint sensor under the screen, like the most recent OnePlus and Huawei.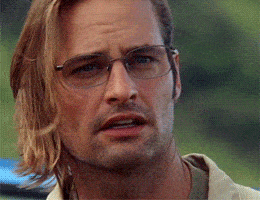 So, what'll be operating this cute little gadget? No suspense there (at least, not much). If you believe the video, the new Nokia will use the 9.0 Pie version of Android. Nokia has been using the Google OS since its comeback, and there's no reason to think that will change.
Ladies and gentleman of the Nokia fan club, are you ready to invest in this latest high-end smartphone? Or will you be going for a reconditioned Nokia instead?