The Light Phone is to the smartphone what Tetris is to the PS4: back to the basics. It offers you a technology detox, taking you back to the simplicity of a phone, in the original sense of the term…with the added comfort of knowing that you can turn your iPhone 6 back on at any time.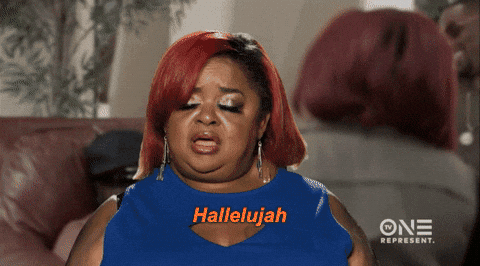 The Concept
The concept of the Light Phone (available on Kickstarter) is to offer an extension to your smartphone that only allows you to receive calls. Configured through an app (ah the irony), it lets you temporarily forgo the stressful "ding" of incoming emails, the "ring" of permanent notifications, the "ping" of incessant texts.
Where Did It Come From?
The Light Phone is obviously part of the movement to challenge the all-powerful smartphone.
It may be kind of retro, but it's at the forefront of future nostalgic revivals much like as the comeback of the 3310. It has a contemporary design, a mini format and size (don't confuse it with the parking beeper or the air conditioning remote), and best of all, a 20-day battery life.
What's The Point?
You can succeed with your technology detox by getting back to phone basics: making calls when you need to, and that's it.
The Light Phone is different from its Swedish counterparts because it takes into account the hypocrisy of how we interact with our gadgets. For example, the ongoing love-hate relationship: all those times you say "That's it! This weekend I'm going offline," usually followed a couple of hours later by "Wait, let me just check Twitter for a sec."
The Light Phone offers an as-you-go detox, a motivational tool for those of us who want a clear conscience but don't quite have the will power. It's perfect for people who long for a commitment with no obligations.
Wait, Guys, are you Serious?!
Oh yeah, we forgot to mention the price of the detox. You'll have to shell out $100 for this little anti-guilt toy.
That's in addition to your usual smartphone fees of course, because the Light Phone isn't trying to replace your regular phone. It just completes it. Like a vacation cabin where you can enjoy showering in cold water and warming up in front of a wood fire because you know that, once your vacation is over, you can go back to your real house, crank the central heating up to 24°C and run a nice hot bath.
PS: For the cheapskates among us, there's always "airplane mode" and "do not disturb," available on most smartphones. Just saying.