Back Market keeps an eye out for new ideas that help the Earth and make us think. We give a gold star to the ones that also promote mindful consumption and rational spending.

Surfing on Cigarette Butts
They're probably the most disgusting thing found on our streets (not counting the little presents left by our canine friends). Cigarette butts invade sidewalks and gutters, overflow from ashtrays, and even float stubbornly around us while we're trying to relax on our pink flamingo floaties in the Mediterranean.
Taylor Lane, a surfer from California, was sick of feeling more cigarette litter than little seashells beneath his feet when strolling the California beaches. So he came up with the idea of compressing no fewer than 10,000 butts to create a surfboard.
His goal: to raise awareness and pave the way to giving cigarette butts a second life. It was an immediate success. Lane won the Creators and Innovators Upcycle Contest, and is now making a film to raise awareness of the issue that will also show him surfing alongside world champions (#classy).
Upcycling, More Powerful that Recycling
REcycling is returning an object to its cycle, on REpeat: a T-shirt becomes a new T-shirt, a can becomes a new can, and a plastic bag becomes… another plastic bag.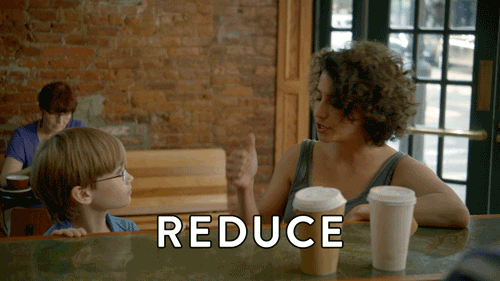 Upcycling takes it to the next level: its the "Pimp my Ride" of consumption. The base product – often devalued, out of style or broken – is diverted from its old purpose and upgraded to a new one.
There are more and more examples: the jewelry brand "16e Sud" repurposes old silverware, slumbering in drawers by turning it into ultramodern finery. The family silver gets a second wind: when it's used all the time, instead of tarnishing away, it finally earns its stripes.
In a more mainstream approach, countless (well, almost) brands are repurposing used sails from boats as upholstery, cushions and armchairs. In the same vein, plastic packaging can be reworked into bags or home decor, Warhol-style.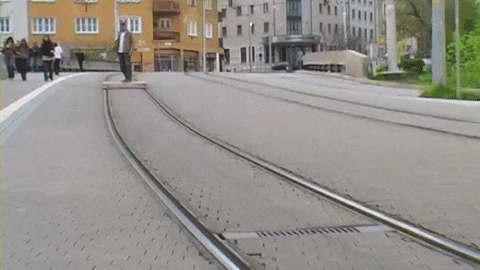 Upcycling is just as relevant… and maybe more impactful?
Upcycling gives real added value to a product, besides giving it a second life. It's arguably less radical than recycling discourse, which promotes the reuse of objects. Instead, upcycling participates in our era's rampant consumerism while calming the frenzy, in an effort to (re)contribute a little wisdom to the 21st century.