The Apple Worldwide Developers Conference is currently taking place in San José, California. It began on Monday, June 4 and will close on June 8. If the American giant is planning to present its latest innovations, we may hear more about Siri, the smart assistant available on iPhone, iPad, Mac, Apple Watch, and Apple TV. 
"Hi Siri," are you maybe getting smarter?
Siri certainly isn't a new invention, but the Apple brand's voice assistant is rumored to be undergoing a makeover soon, and become more intelligent. As of now, Siri isn't as smart as its competitors, Google Assistant, Amazon Alexa, Facebook M, and Microsoft Cortana, and that's unacceptable!
'Apple's delay can be attributed to a stronger concern for respecting their clients' privacy. Is that an advantage or disadvantage? In fact, the California company is said to hold a less significant amount of personal data than its competitors. That data is essential when trying to perfect algorithms and supply ultra-relevant answers.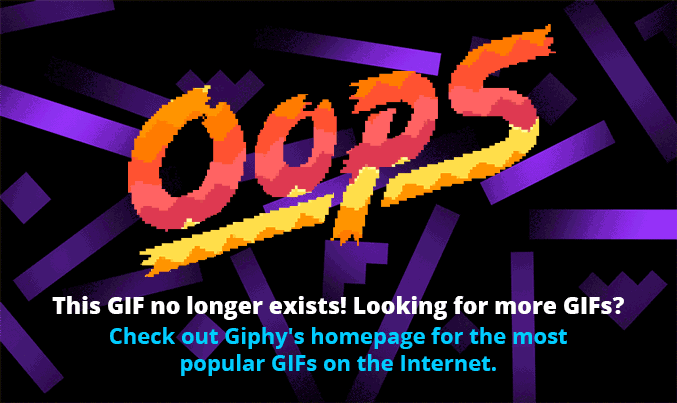 The rumors get specific
What are the signs that Apple may be preparing an offensive in terms of AI?
First of all, the Cupertino company recently launched a recruitment campaign for engineers with artificial intelligence training. And to lead this new team, Tim Cook has already poached John Giannandrea, former leader of artificial intelligence at Google and automated learning guru.
If this restructuring seems too recent to allow Siri to already be boosted by this summer, there may already be some small updates coming.
In fact, some smart-alecs asked the assistant itself for information about the next developers conference. Wouldn't you know that among its potential responses, Siri announced that it was becoming "more intelligent" and specified, "it's probably because I've been studying late these days.." Other responses leave little doubt that a new voice will also be available.
After having revised the interface and adopted a more expressive tone of voice, is Apple going to announce that Siri's intelligence will increase? See you in a few weeks, after the Apple Worldwide Developers Conference to discuss this further!