Attention, citizens of the planet (in danger)! (drum roll) Samsung is currently announcing its new eco-friendly policy.
Organic packaging
The Korean manufacturer is launching a program to replace its plastic packaging with more environmentally friendly and less harmful materials. Starting in 2019, Samsung is committed to using paper, recycled plastic and organic-based plastic in the packaging of all its products and accessories, including smartphones, tablets, connected devices and household appliances.
Only paper made with fibers certified by ad hoc organizations will be used. Plastics used to protect household appliances will now be made of plastic recycled from waste. Bags will contain recycled materials, starch or sugar cane.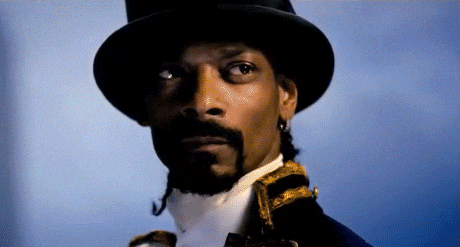 We salute this wonderful initiative, in which Samsung is even going so far as to replace the shiny finishes on its chargers with matte finishes in order to omit the need for plastic protective films.
An eco-friendly wave among tech giants
Eco-friendly is a fashionable term that is now an essential marketing tool. The industry giants are aware of this and are now competing in this field as well. Because the public's ecological awareness is increasing rapidly, transforming the image of large-scale polluters into virtuous companies has become essential for gaining and maintaining market share. As a result, environmental issues, the depletion of natural resources, waste treatment, pollution and recycling are now part of their thinking, and the means of production and distribution are a part of a so-called "ecological" strategy. The recycling of resources, the reduction of pollution generated by products, the adoption of "green" or more environmentally friendly materials are the stated goals. Samsung Electronics even says that it will implement its eco-friendly policy, even if it leads to increased costs. We're happy to hear that.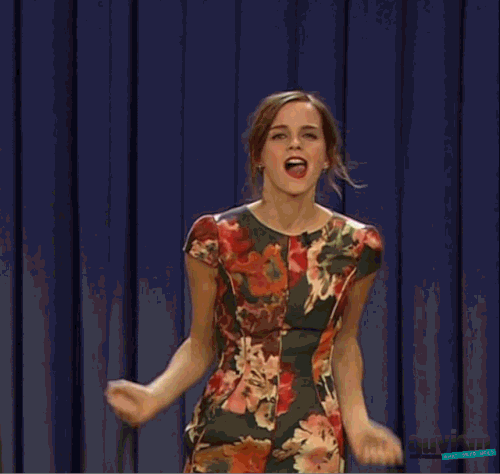 Other big firms are doing the same. Everyone has heard that Apple is powered by 100% renewable energy and that Facebook has promised to do the same. Many data centers claim that they are "green," which is nonsense. What is more credible are the efforts to put materials back into the loop, such as the recent MacBook Air and Mac Mini, entirely manufactured with recycled aluminum.
Of course, all policies for reducing environmental impacts are good to follow. What about you? Are you concerned about the eco-friendly benefits of your high-tech purchases and activities?