Samsung fans, come out from under your parasols: The Galaxy Note 9 was unveiled on August 9. And it will come as no surprise to you that we here at Back Market are entirely too generous. That's why we're bringing you all the information at our disposal in a special preview of the new "precious."
FEATURES OF THE SAMSUNG GALAXY NOTE 9 : A PREVIEW
Samsung fans, come out from under your parasols: The Galaxy Note 9 was unveiled on August 9. And it will come as no surprise to you that we here at Back Market are entirely too generous. That's why we're bringing you all the information at our disposal in a special preview of the new "precious."
A New Galaxy to Boost Sales
Even if you're a leader in the smartphone market, no one is immune to disappointing sales figures that can compromise a brand's growth. That's what happened to the Korean giant, whose numbers have not met expectations at all. What's to blame? The poor sales of the Galaxy S9/S9+, which didn't excite the masses, as well as increasingly fierce competition from brands like Huawei and Xiaomi. If Samsung's flagship item didn't live up to its promises in terms of sales, it seems that its high price, coupled with a lack of new innovations, are responsible for this (relative) lack of interest from the public. That means this new device is arriving at just the right moment!
What do we know about the Samsung Galaxy Note 9?
In terms of design, no big revolution here.
Because significant changes were already made last year, the Galaxy Note 9 ought to resemble its most recent predecessors:
• a curved infinity display that covers almost the entire front of the device,
• a fingerprint sensor accessible on the back,
• a mini-jack connector for earbud plug-in, still located under the screen.
The software has gotten a boost from "artificial intelligence" and will be able to correct some basic errors automatically.
Screen Size: XXL
A distinctive feature of the Galaxy Note series, it's logical to expect that a very large screen will be part of this new device. It's been rumored that Samsung has given it a 6.4-inch display. You don't fix what isn't broken, so no surprise, just like on its entire line of smartphones, Samsung will offer its own AMOLED screen for top-notch display, vivid colors, deep blacks, and unrivalled contrast. As for definition, there is little chance of change; you'll still enjoy QuadHD+ and 2960 x 1440 pixels.
Changes to the Stylus
The Note's must-have accessory, the emblematic "S Pen" stylus, is getting a facelift. Through a Bluetooth connection, it will allow you to control your smartphone's locking feature and music player, as well as to take photos. The stylus will also be able to work as a remote shutter and can be used to change slides during presentations, control video playback, as well as for other, similar uses, depending on the application.
Speaking of taking photos…
It does appear that we're heading for the same equipment as on the Galaxy S9+. That's great news, because the S9+ positioned itself as the having the best camera feature of any phone on the market (even though opinions may vary on that, given observed performance). This new Note is therefore expected to boast two 12-megapixel rear cameras and an 8-megapixel front-facing camera. One might easily imagine that super slow-motion modes will be include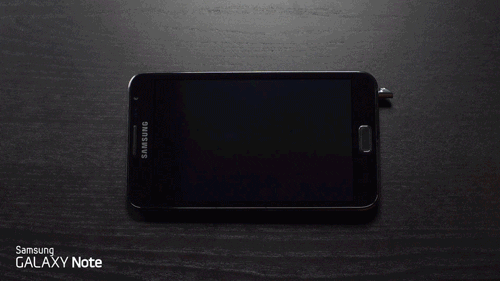 What else?
The latest version of Android Oreo, of course, 4,000-mAh battery, wireless charging, and watertightness, all for the modest price of… Whoa, hang on, no modest price for a jewel like this. Indeed, well-informed sources are whispering that the 128GB-storage version will cost you €1,009 and that the 512GB version will run you up to ∫€1,259. Those prices are as steep as a flight of stairs. Not to mention that fact that Samsung is highlighting the possibility of reaching 1TB of storage by adding a microSD card, which would be a new record.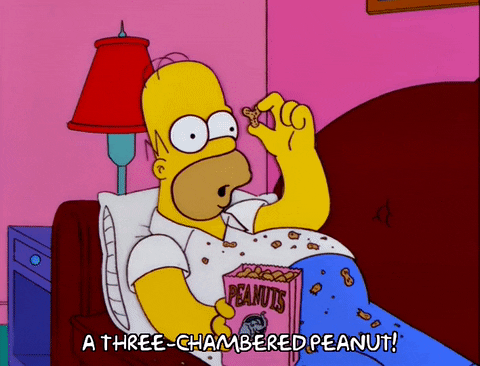 Has this quick description of the official unveiling of the Samsung Galaxy Note 9 met-made your mouth water? Are you going to rush to the store to buy it, throwing your back-to-school budget out the window in the process? Tell us what you're thinking about this new Galaxy!