Back Market is apparently not alone in being a fan of reconditioning ?
Tesla, for those not yet familiar with it, is Elon Musk's company specializing in electric automobiles. While its first two models were produced on a small scale and sold at exorbitant prices, the Tesla Model 3 is the Californian manufacturer's first mass-produced model, which will help to reduce the purchase price. Over 100,000 units have been produced since the summer of 2017.
Given the Tesla's price tag, it's certainly not accessible to everyone. That's what led American Rich Benoit to get himself a used Tesla that wasn't running and to give it a second life. Realizing that the Tesla was in irreparable condition, he had to buy a second in order to acquire the missing parts and complete the refurbishment of his dream car! While the journey was a bit more arduous than he'd initially imagined, he wound up becoming a celebrity among Tesla fans. Having shared all of his restoration work on YouTube, he now has a worldwide reputation as an expert in Tesla repair.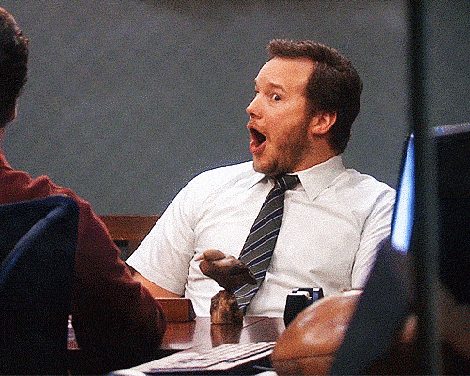 Now known as "Rich Rebuilds," this brilliant DIYer gets many visits and requests for advice from fellow enthusiasts. In addition to tackling the restoration of a second Tesla, he is managing a business selling Tesla spare parts via Facebook. As a resident of Massachusetts, Rich Benoit benefits from a state law – the only one of its kind in the USA – that guarantees the right to repair automobiles and ensures access to spare parts from the dealer. However, since Tesla has no official repair center, amateurs have to find all of the parts on cars that have been in accidents or have broken down! So recycling a Tesla is no easy feat.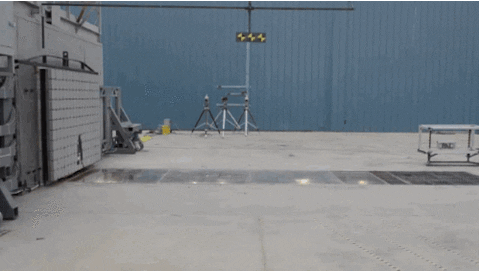 The Tesla Model 3 is expected to come on the European market during the first half of 2019. Are you prepared to spend €30,000, or would you prefer to repair and restore your Tesla yourself?