At Back Market, we're big fans of magic. So when we learned these tricks, we thought we'd go ahead and share what we learned about the Samsung Galaxy S8 .
1. Have some fun with the screen unlock
Channel Iron Man using this cool feature of the Samsung Galaxy S8 Unlock your device by scanning your iris.
To enable this function, go to Settings > Screen Lock and Security > Iris Scan > Preview Lock Screen.
2. Safety first! Your mobile could save your life
The Samsung Galaxy S8 can save your life. But first you need to activate the Emergency message feature.
Open Setting > Advanced Features > Send an SOS message and slide switch to on position.
Once you have entered your emergency contacts, press the home button three times quickly to automatically send a message to one of your emergency contacts letting them know that you need help and hopefully getting you that help faster.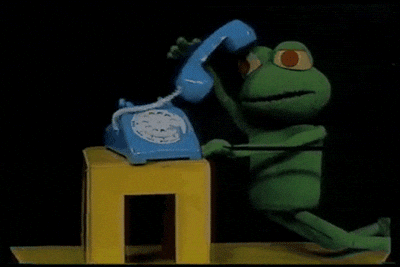 3. Use your device with one hand
All that screen area can be inconvenient and hard to handle with one hand. Fortunately, Samsung has thought of everything and integrated features in the Galaxy S8 to help you use your device single-handedly
Users can activate the one-handed mode by swiping the screen diagonally upward or by pressing the home button three times quickly.
4. Disable unwanted notifications from apps
If you want to temporarily ignore that Whatsapp group without having to open the application, or if you want Facebook to stop tempting you for an hour, you can silence them right quick.
In Settings, click on Notifications, find the offending application and take the necessary measures (you can also press and hold the notification).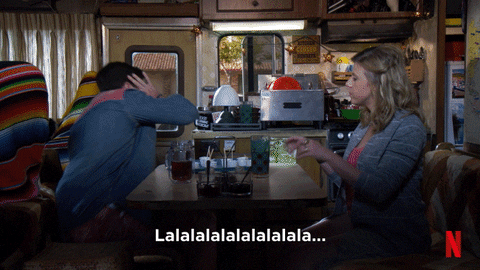 5. Customize your side panel
The curved edges of the Samsung Galaxy S8 were not designed just for aesthetics. They let you access a bunch of hidden features as well as shortcuts to your favorite apps and contacts.
Slide your finger from the tab in the upper right corner of the screen to display the shortcuts to your most used apps.
Swipe again to view your favorite contacts, then a third time to make features available for intelligent selection offering several options for screenshotting.
6. Create GIFs from videos
With its Intelligent Selection mode ("Smart Select") Samsung offers a way to easily create perfect content to post on your social networks. This intelligent video-GIF converter applies not only to your own images, but also to any video you find. That includes YouTube as shown in the video below:
Slide your finger on the edge of the screen to activate Smart Select, then select "Animation". Create a frame around the video you want to convert by drawing the corners.
Then, tap Record at the time of the video you are interested in. The smart tool will save the contents of the frame and transform it into GIF.
7. Save more power by putting apps on standby
When an application is put on standby, it stops running in the background. Push notifications and constant updates that drain your battery life are also paused. Battery life saved.
So when you are not using an application, keep the icon pressed until the menu appears and select Standby.
Good job, you just extended your battery life – the Galaxy S8 also constantly controls your applications to do the same.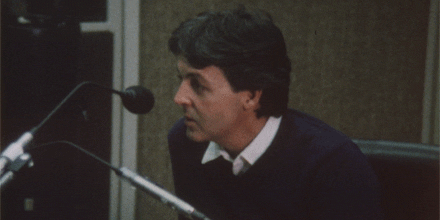 8. Hide whatever you want in a Secure Folder
Even if you're not a secret agent with a phone is overflowing with top secret information, you probably would rather keep some things to yourself.
To install the Secure Folder on your Samsung S8, go to the Samsung Galaxy Store to download the Secure Folder application. Then, login using your Samsung credentials, add a password, PIN, fingerprint or iris recognition. You're ready to use your new Secure Folder!