It's signed, sealed, and delivered: the year 2019 marks the arrival of screens that you can actually fold! At the CES consumer technology conference, held in Las Vegas at the beginning of January, it's all anyone was talking about (well, that and 5G…). This flexible technology applied to screens has already been released in China and the United States, and is poised to hit Europe this year. Mind-bending, isn't it?
Technological Prowess
This extraordinary innovation has this going for it: it's stupefying because it's visual. 5G is cool, but it's not nearly as flashy. These flexible, bendable, foldable, rollable screens, whatever name they're given, will above all be unbreakable! And a lot of people are going to like that. Also, all the foldable smartphones will have flexible OLED screens. The screen's ability to fold itself in two or even in three will bring new features and uses, and the possibility of greater visual comfort. The downside? Mainly the high prices (technology isn't cheap). Besides that… well, it's hard to say for now. Maybe a thicker shell and weaker finish?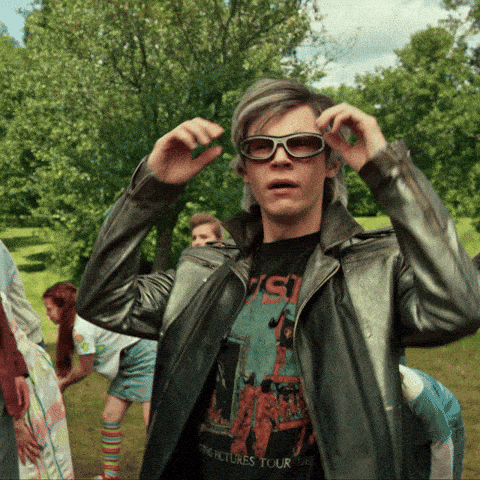 Smartphones with Foldable Screens
Royole, an American company based in China, marketed the first foldable smartphone, the FlexPai. Believe it or not, its screen can apparently be folded around 200,000 times before it starts to crack. Hats off to whoever did the counting! What about the others? It's practically a cold war of technology! Samsung plans to launch its Galaxy F sometime this year (foldable, of course). Xiaomi just premiered a flexible phone with a screen that folds in thirds! The foldable Lenovo can apparently be rolled around your wrist… Intel, LG, Microsoft, etc., are all rushing to position themselves in the domain.
As for all you Apple fans out there, you'll probably have to wait until 2020 to get your hands on the first foldable iPhone.
The Huawei 5G Smartphone with Foldable Screen
All right, all right, whatever, but what about Huawei? It's now absolutely, positively for sure: the Chinese brand has chosen the Mobile World Congress 2019 to unveil its 5G smartphone with a foldable screen. The MWC? But that's less than a month away, from February 25-28, in Barcelona! No doubt about it, the future is here! So, the world's first 5G smartphone with a foldable screen will be Chinese. Will this technological innovation make Huawei the number one smartphone worldwide as of this year? It's likely. Coming out with a smartphone that combines both of these huge innovations will probably give new smartphone sales (globally weak in 2018) a huge boost.